10 tags
9 tags
7 tags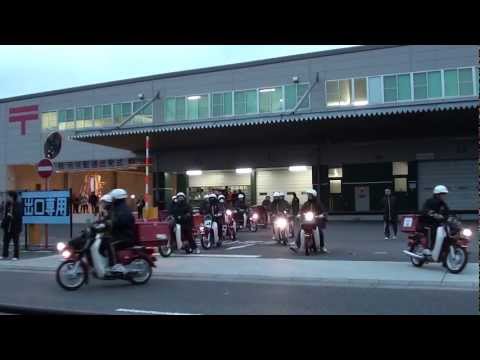 4 tags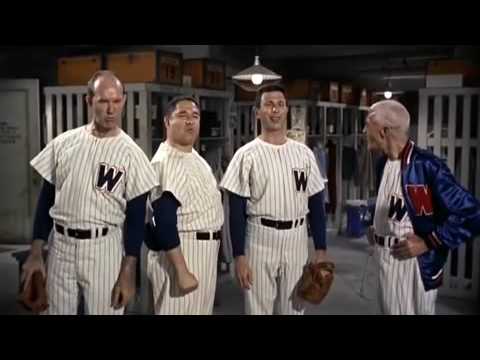 8 tags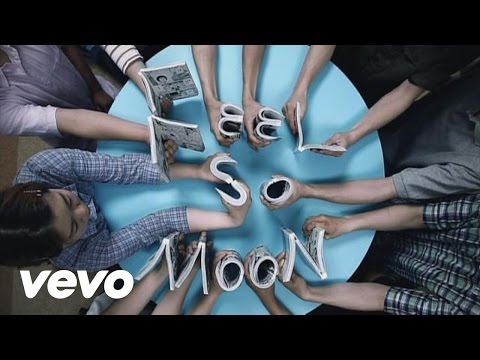 10 tags
8 tags
3 tags
6 tags
2 tags
5 tags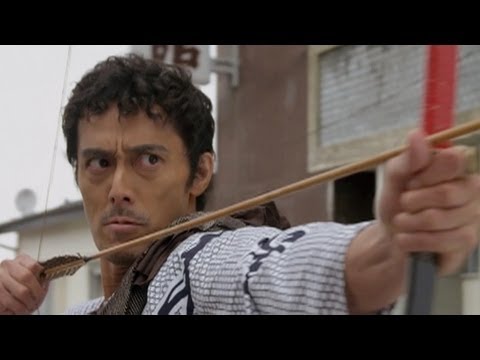 3 tags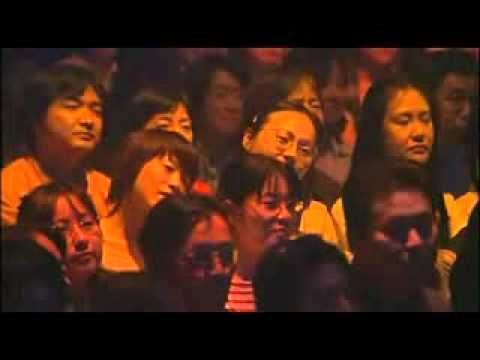 5 tags
6 tags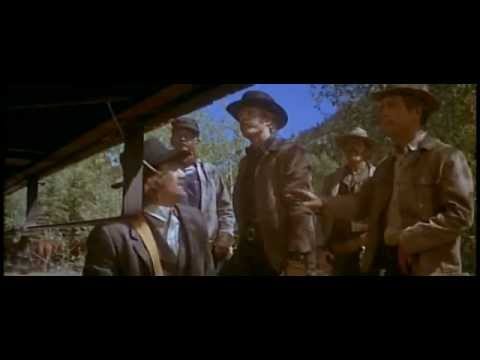 7 tags
2 tags
3 tags
4 tags
5 tags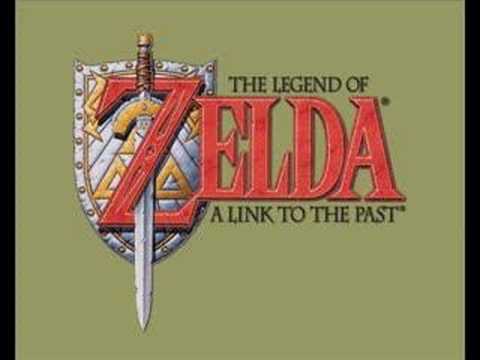 5 tags
1 tag
6 tags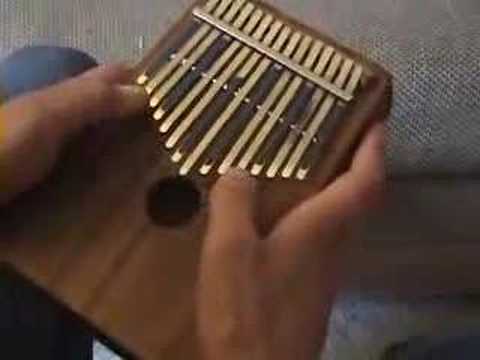 6 tags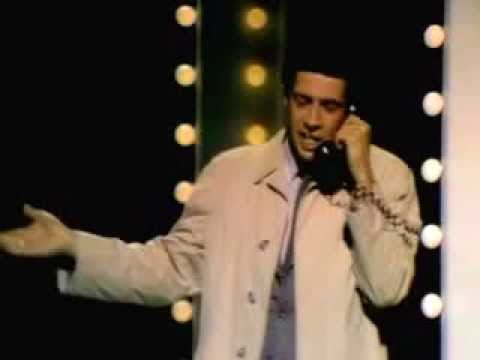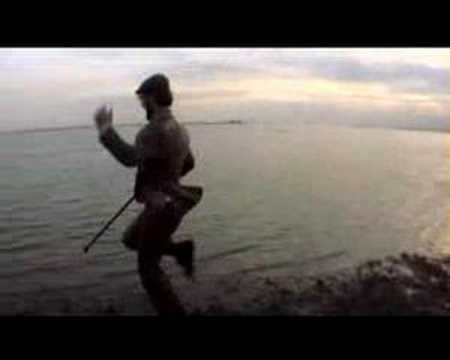 4 tags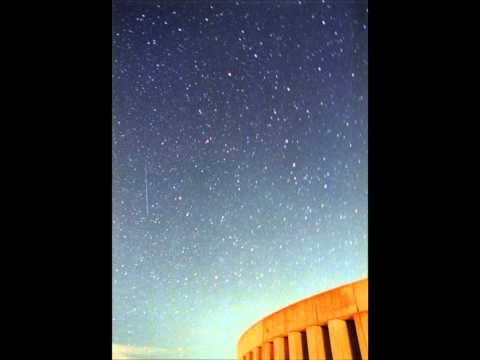 2 tags
4 tags
3 tags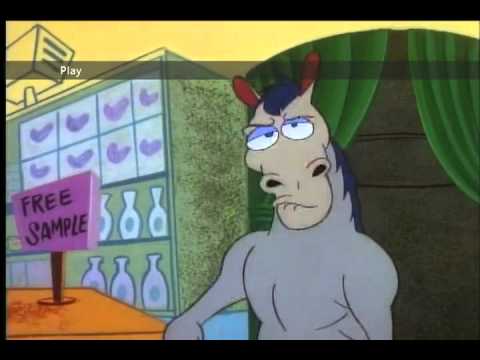 8 tags
4 tags
5 tags
4 tags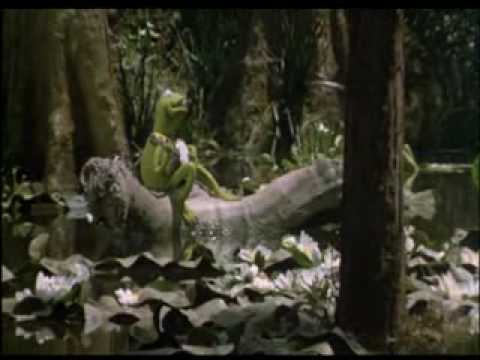 5 tags
3 tags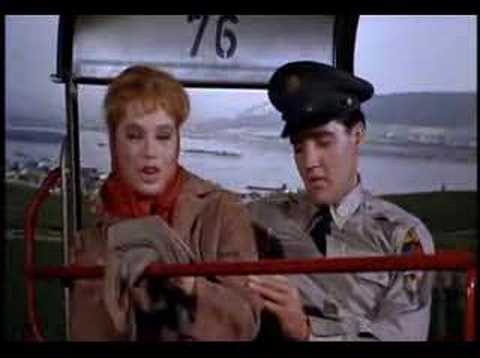 4 tags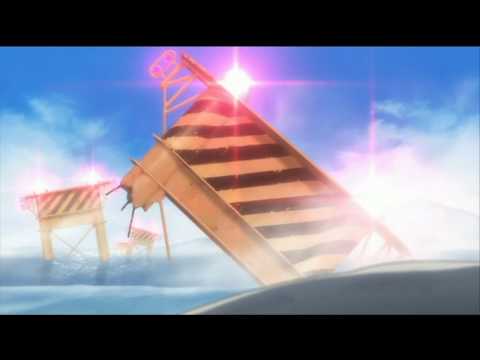 5 tags
Thursday May 19 Update On Monday November 14
My wife had kindly pointed out to me that my piano playing lacked finesse, grace and in fact sounded like I was just mashing the keys. —Like a six-year-old. The emotions were lost, the passion dead. —I mean, it's amazing that you made it, but it sounds bad. Why didn't you tell me this before I posted it?! —I didn't think you were finished. At her I store steely-eyed as I cried secretly....
4 tags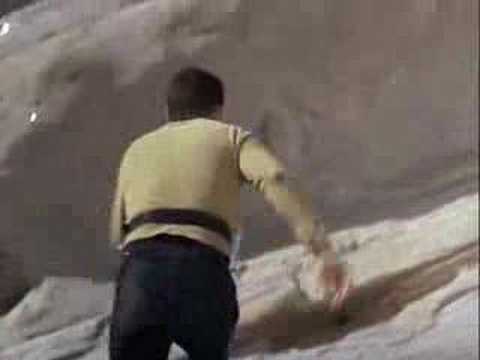 4 tags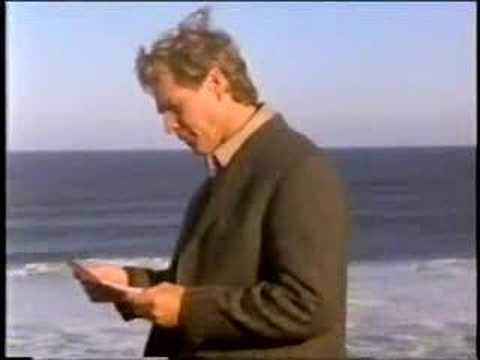 3 tags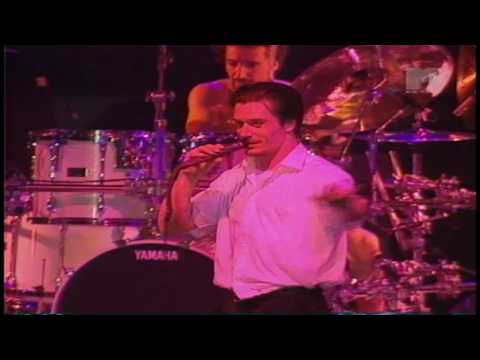 4 tags
4 tags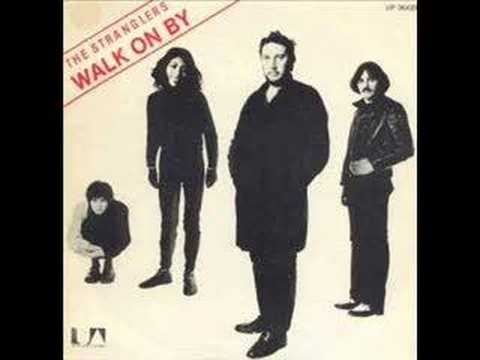 7 tags
4 tags
"We don't allow faster-than-light neutrinos in here," says the bartender. A..."
– A joke circulating the internet
9 tags
4 tags
"Oh, woe, woeful glum, In this job my mind turns bum. Tw'is tw'aht..."
– Anonymous game developer underling
3 tags
4 tags
"12. No one told us there would be fish in the sea. The children were startled."
– A recent survey from Thomas Cook and the Association of British Travel Agents revealed 20 of the most ridiculous complaints by holiday-makers made to their travel agent.
5 tags